Meet our speakers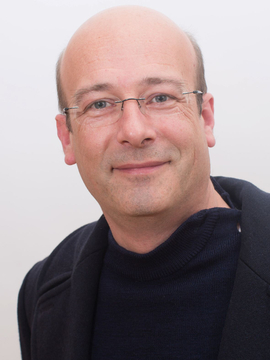 Ronan Pichon
Deputy president of Brest Métropole, France
Speech: Brest City's digital transformation.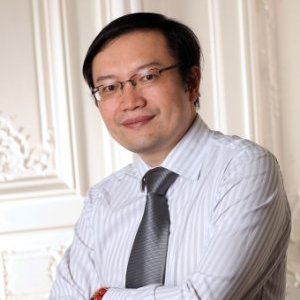 Dai Shen
Director of Brest Business School and Deputy president of Weidong Cloud Education, France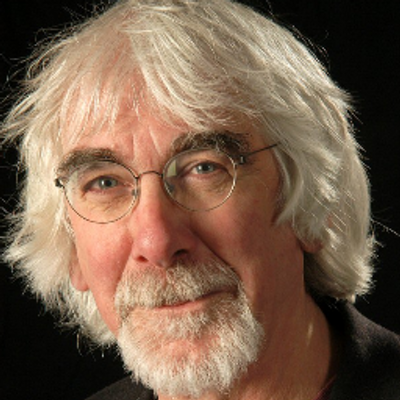 Prof. Anton Nijholt
Univ. of Twente, Netherlands
Speech: Making Smart Cities Playable.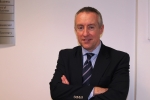 Denis Harringthon
Head of Graduate Business, WIT School of Business, Waterford, Ireland
Speech: Trends in emerging technologies for executive development and education- exploring the competencies and resources required to teach and learn in a new digital environment.