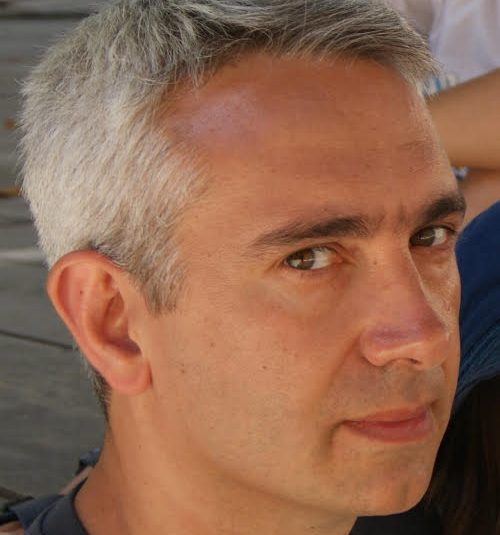 Dr. Stefan B. Bazan
Digital Empowerment Advisor
Stefan B. Bazan is the founder of TomKeen, a Digital Empowerment Advising company, based in Beirut. Born in Lyon, he graduated from Sciences Po Paris in 1993 and worked for the Agence Universitaire de la Francophonie for 8 years in Montreal, Québec and moved to Lebanon in 2000 to launch Educational Technology programs at Beirut's Saint-Joseph University. He developed different academic and research programs in the field of Web Science and created a Digital Economy Master program at the Faculty of Economics.
Speech: The Fake News mechanisms: When the Web goes wrong
The Fake News battle is raging on the Web. Between traditional media, governments, pressure groups and rogue states, the information war is on and fake news have become a new business model that takes direct advantage of the fundamental mechanisms of the web. The international economic and democratic structures are in direct danger of destabilization and responsibility to correct this alarming trend mainly lies in the hands of web platforms providers, of advertising algorithms and other social machines that exist on the Web. Fighting back is essential, but solutions are not just technical. The whole mechanisms of revenue models on the Web are to be reinvented.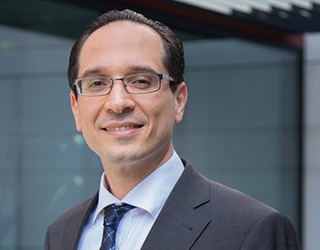 Dr. Nizar Abdelkafi
Head of Unit, BUSINESS MODELS: ENGINEERING AND INNOVATION, Fraunhover Center IMW, Germany
Nizar Abdelkafi is Deputy Head of the department of Corporate Development in international competition, and Head of Unit "Business Models: Engineering and Innovation" at Fraunhofer Center for International IMW, Leipzig – Germany. In 2018 he got his habilitation with the title "Essays on innovation, internationalization and sustainability: a business model perspective" from the University of Leipzig. In 2008, Nizar Abdelkafi received his doctorate at the Technical University of Hamburg on "Variety-Induced Complexity in Mass Customization: Concepts and Management". Previously, he worked as a project assistant at the University of Klagenfurt. In addition, he has a diploma in engineering from the University of Tunis Elmanar and a master degree from the Technical University of Munich. He has published his research papers in three monographs and over 65 scientific journals and collected works. His area of expertise are:
Analysis and optimization of existing business models
Supporting companies in developing innovative business models
Accompanying the implementation of new business models
Key metrics and indicators for business models
Business models in the service sector
Digital transformation of business models
Innovations through Standards and Standardization
Speech: Digital Business Models
Digitization technologies are transforming the economic and social structures in an unprecedented way. According to Gartner Hype Cycle for Emerging Technologies, Artificial Intelligence (AI), Augmented & Mixed Reality and Digital platforms are megatrends in 2018. These megatrends are blurring the boundaries between the physical and virtual world, putting big challenges on companies and their business models.
A business model describes the way companies communicate, create, deliver and capture value out of a value proposition. Companies have to innovate and transform their business models in order to leverage digital technologies and generate value for their customers. The keynote speech presents a method for business model development in the digitization era and presents a pyramid model that describes the steps, through which companies go through during their digitization journey. Finally, the presentation focuses on the future impact of digitization, in particular AI, on companies.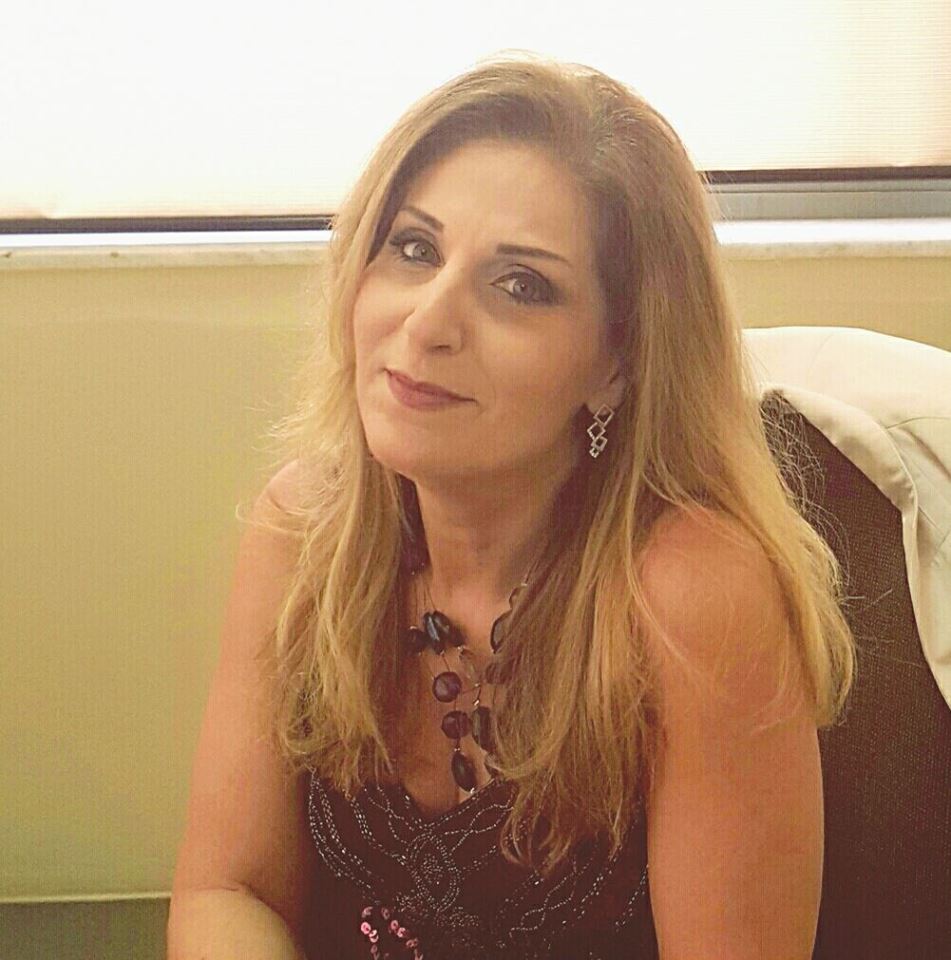 Dr. Mona Al achkar Jabbour
Head of the Lebanese Information Technology Association, Co-Director of Cybercrime Center
Mona Al achkar Jabbour, Professor of Law, Faculty of Law & Political Sciences-Lebanese University, Head of the Lebanese Information Technology Association, Member Founder of the Pan Arab Observatory for Cyber Security, Co-Director of Cybercrime Center, Permanent Member of the Panel of Information Security- World Federation of Scientists
Speech: General Data Protection Regulation (GDPR)
The main potential for economic value inventions and innovations lies in the aggregation of different personal data types. Nevertheless, with increasing numbers of data breaches, trust and confidence in cyber space are shaking. At the same time, the right of privacy is at risk with the emergence of sophisticated digital tools that are largely used by institutions and organizations in private and public sectors alike to track and profile internet users for a variety of intentions and goals, while privacy-related laws differ significantly across jurisdictions with different cultural, political and historical contexts. Hence, the idea of a technology that respects and serves human kind is at stake; that is why we do need a trustful environment for civil liberties and human rights that might support efficient digital development and avoid implications of misuse or abuse of personal data. In this context, we will discuss how the GDPR may succeed in setting the pillars of a system that would reshape the data protection strategies to allow the unlocking of personal data potential by balancing individuals' rights and digital economy's needs, for the interest of individuals, corporations, and states as well.