2nd
International Conference on Digital Economy
Emerging Technologies and Business Innovation
Sidi Bou Said, Tunisia
Thursday, 4 May
09:30 – 10:15
INAUGURAL SESSION
Minister of Higher Education and Scientific Research
President of the University of Manouba
General Director of BVMT (Bourse de Tunis)
10:45 – 12:30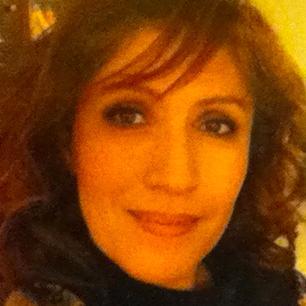 Keynote speech
Prof. Olfa Nasraoui - USA
Polarization and Iterated Bias in Recommender Systems.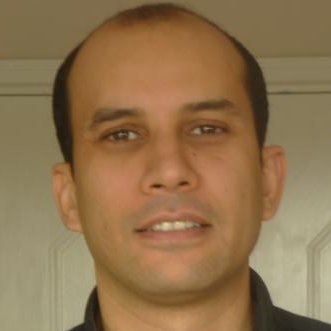 Mr. Karim Chine - UK
RosettaHUB, towards mass adoption of cloud computing and big data technologies. (Read the abstract)
14:00 – 15:40
Session I: Digital Marketing
N. Ben Halima, H. Skandrani and N. Ayadi
Online Celebrities' Endorsement And Consumers' Adoption And Dissemination Of Information.
K. Grissa
How Uses and Gratification Theory explain the use of Professional Networking: Comparison between Individuals members and Companies members.
H. Ben Abdennebi
Intention of adoption of mobile commerce from consumer perspective.
A. Jmour and I. Charfi
Not always a co-creation: Exploratory study of causes, emotions and practices of the value co-destruction in virtual communities.
16:10-17:50
Session II: Data Science and Security
I. Souiden, Z. Brahmi and L. Lafi
Data stream mining based-outlier prediction for cloud computing.
M-I. Maiza, C-E. Ben N'Cir and N. Essoussi
Overlapping Community Detection for Social Networks.
C-E. Ben N'Cir and N. Essoussi
New Overlap Measure for the validation of non-disjoint partitioning.
M. Saidi, H. Hermassi, R. Rhouma and S. Belghith
Uniformly Spread Embedding based Steganography.
18:30- 20:00
A Walk in the Village of Sidi Bou Said to the Café des Délices
Friday, 5 May
09:00 – 10:00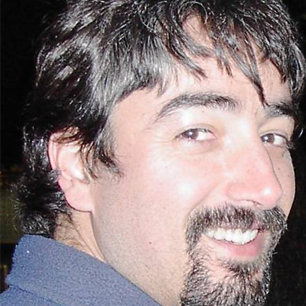 Tutorial
Prof . Osmar Zaiane , Univ. of Alberta (Canada)
Precision Medicine: Tailoring Medical Intervention using Machine Learning. (Read the abstract)
10:00 - 10:15
Announcement of ICDEc 2018
10:35–12:15
Session III: Digital Economy and e-learning
N. Dhaouadi
Knowledge transfer through e-learning: Case of Tunisian Post.
A. Sameh, A. Sonia and B. Zaki
Modeling of a collaborative learning process with Business Process Model Notation.
A. Lachiheb
Intermediation and decision support system for the management of unemployment: the simulator of duration.
F-F. Saeedian
System dynamics modeling for common policymaking between the development of e-government and digital economy.
12:15-13:15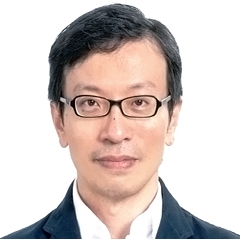 International Networking Session
Prof. Che Jen Su (Taiwan)
Social Media and Value Co-creation. (Read the abstract)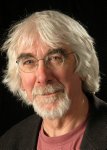 Digital Economy
Prof. Anton Nijholt (Netherlands)
From Smart to Playful. (Read the abstract)
14:45–16:25
Session IV: Uncertainty in Web Data
A. Abidi, N. Bahri, M-A. Bach Tobji, A. Hadjali and B. Ben Yaghlane
First steps towards an electronic meta-journal platform based on crowdsourcing.
F-E. Bousnina, S. Elmi, M. Chebbah, M-A. Bach Tobji, A. Hadjali and B. Ben Yaghlane
Skyline Operator over Combined Reviews of Tripadvisor Travelers under the Belief Functions Theory.
L. Abassi and I. Boukhris
An adaptive approach of label aggregation using a belief function framework.
R. Abdelkhalek, I. Boukhris and Z. Elouedi
Assessing Items Reliability for Collaborative Filtering within the Belief Function Framework.
16:45-18:00
Session V : Digital Marketing and Project Management
H. Hakim Guermazi and A. Zorai
Online Project Management and PHP7 Application: a real case study.
F. Medjani
Empirical Study of Algerian Web Users' Behavior. The case of Ouedkniss.com.
O. Ammar and I. Trigui
Capturing Leading Factors Contributing To Consumer Engagement In Online Co-Design Platform Of Olive Oil Packaging: A Focus Group Study And A Research Model Proposal.
20:00-21:30
Awards Ceremony and Dinner (Sidi Bou Said)
Saturday, 6 May
09:00-13:00
Cultural Program – Sidi Bou Said and Carthage